Ruth's Blog
Thoughts, musings and what's going on in my world!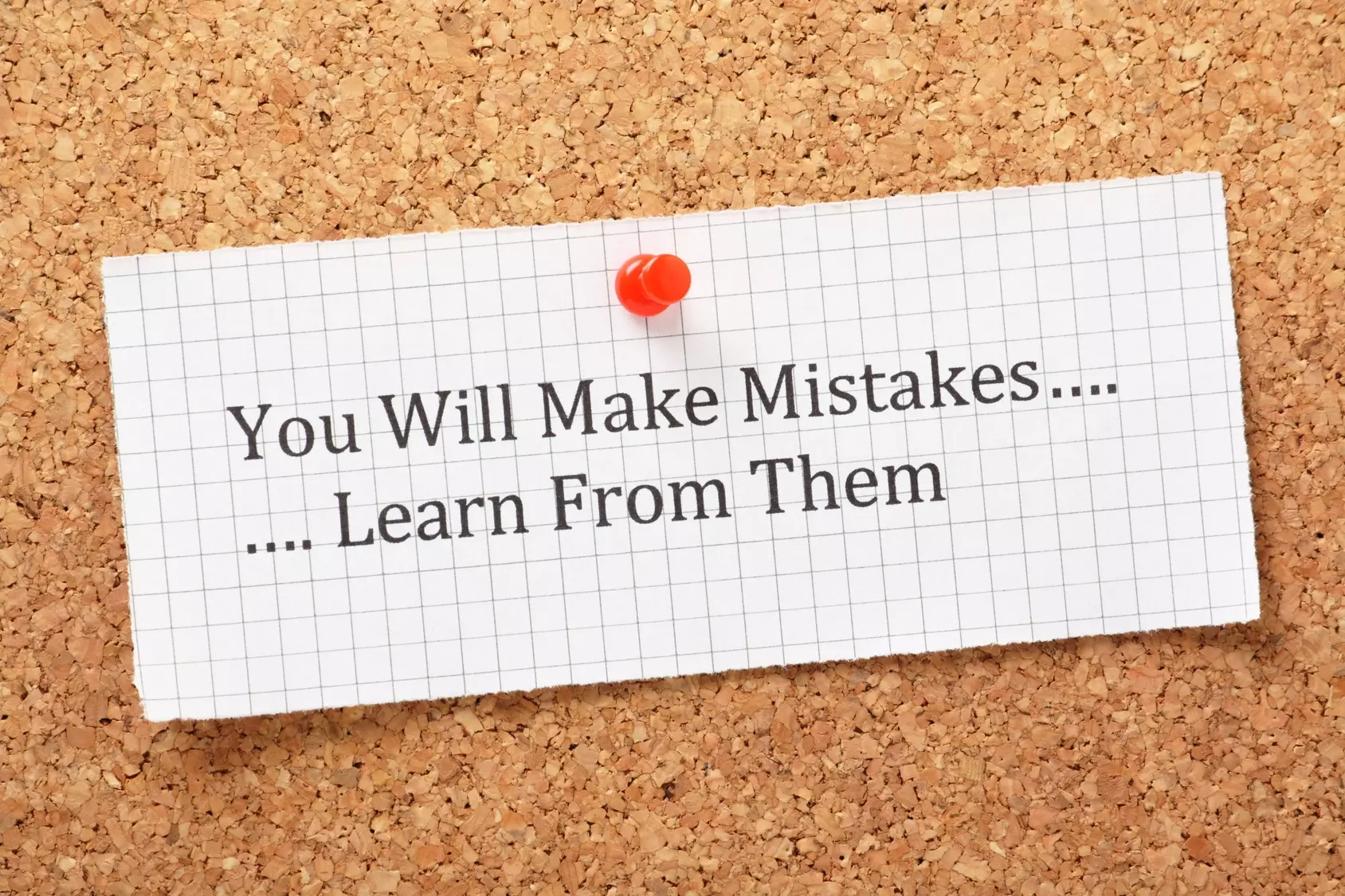 I don't often work as a contractor on ODesk, mainly because when competing against thousands of other developers from other parts of the world who are charging $5 per hour or less, it is difficult to either be awarded a contract in the first place, and to work for an hourly rate which matches your skills and experience.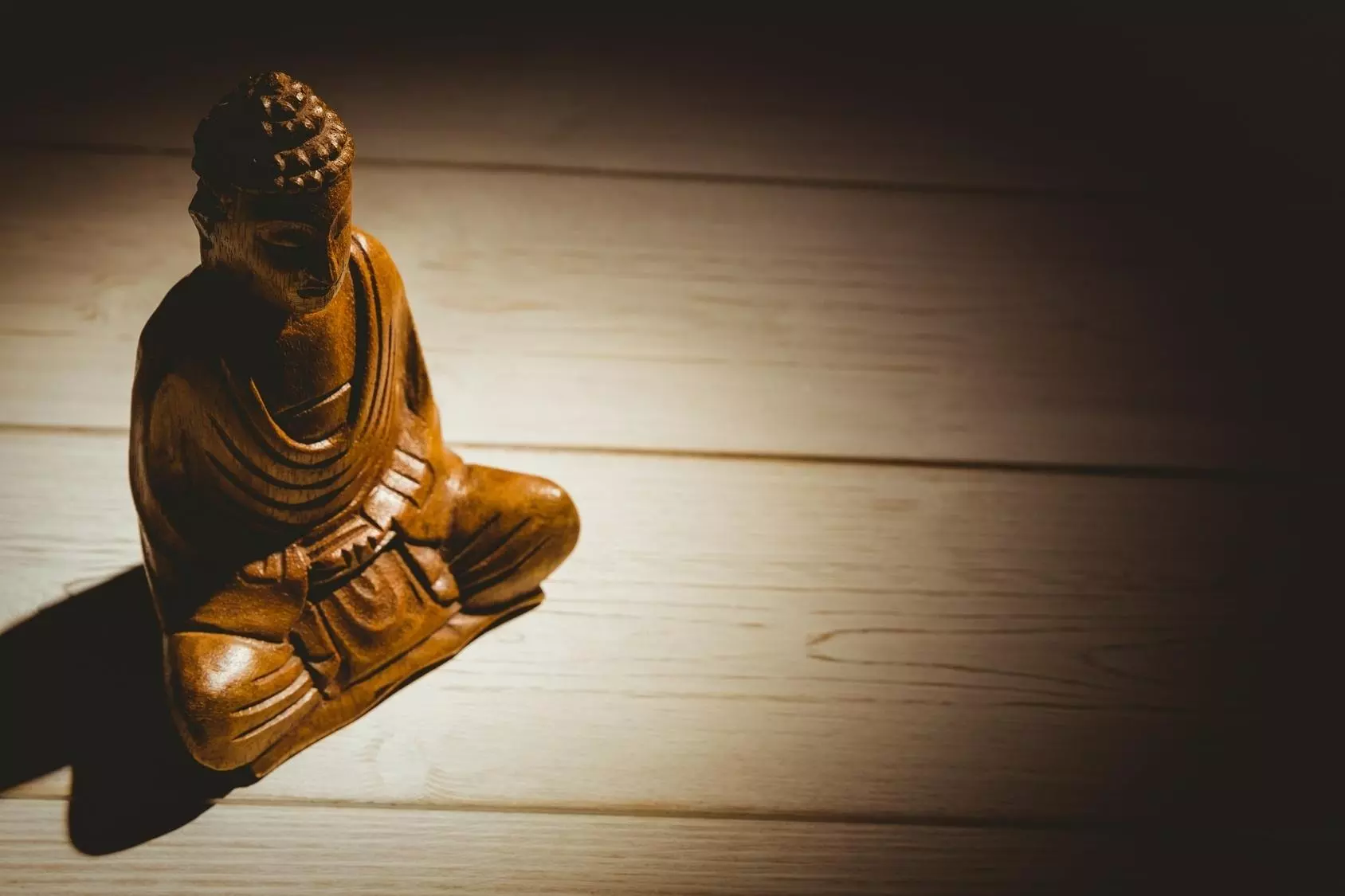 As you may know, I'm Buddhist and am training for ordination in the Triratna Buddhist Order - quite a long process!  I see my work as part of my practice and this is the main reason why my company Virya Technologies is run along ethical principles.  Just recently my study group have started a module which involves learning and developing a particular meditation practice known as the Brahma Viharas.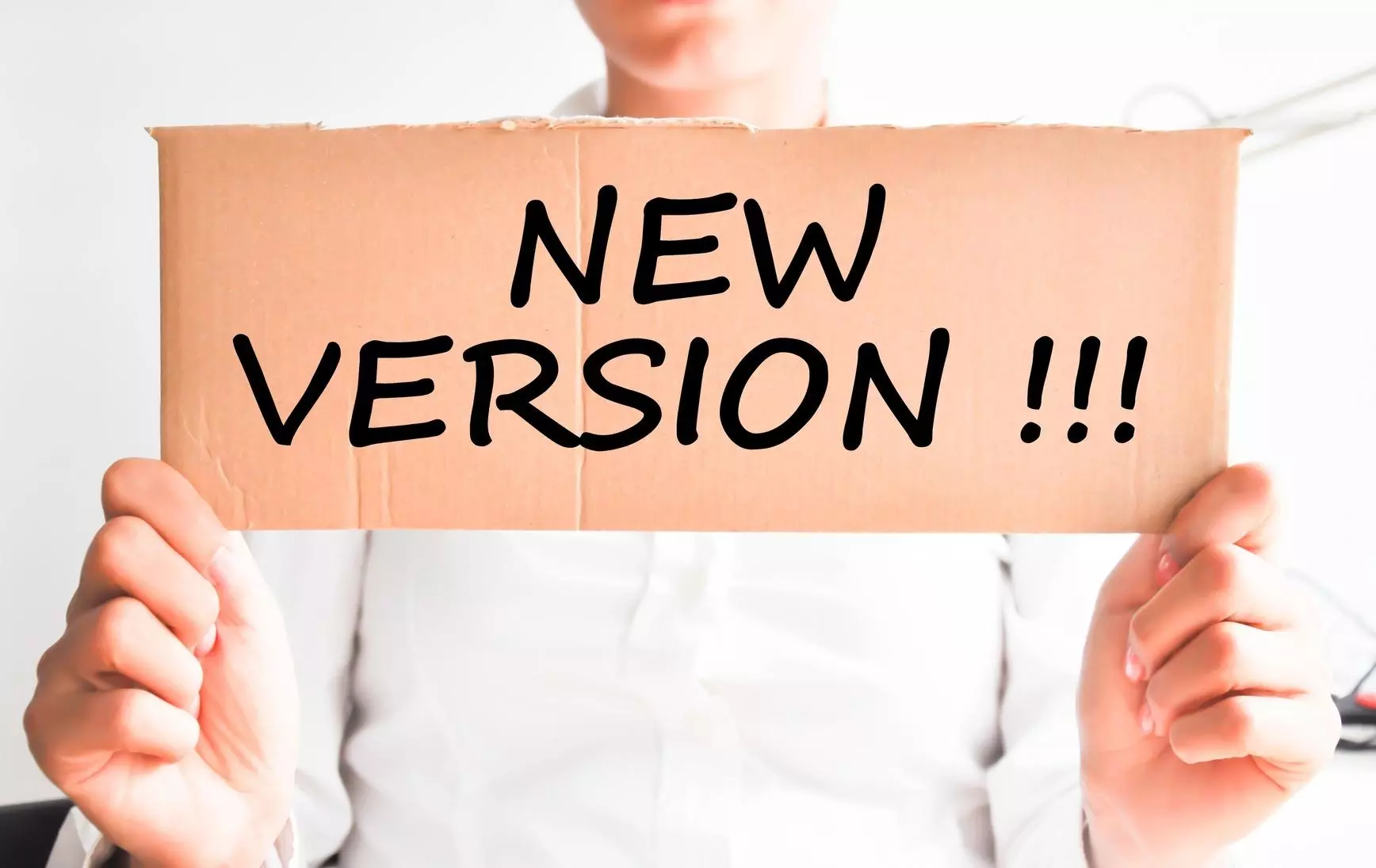 Well, I've been 'on the web' since the early 90's when my school IT teacher had to remind me I had a home to go to (and my mother made me get a job to pay the dial-up internet bills!) but I never got around to creating a proper website for myself.
I have a personal blog where I mostly talk about Buddhist stuff, but after attending #kpiday I realised I really needed to create a site to tell people who I am, what I do, and what I'm interested in.  So, here it is!